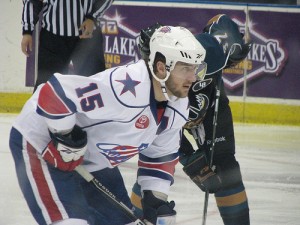 Tanner Glass earned his first call up of the season to the Panthers following a strong performance with a Gordie Howe Hat Trick in Sundays win against the Albany River Rats.  Glass is currently seventh on the team in scoring with four goals and five assists.  Hopefully he's not gone for too long for our sake, up until tonight he may not have shown he was ready for the NHL, but he's been a big part of the Amerks.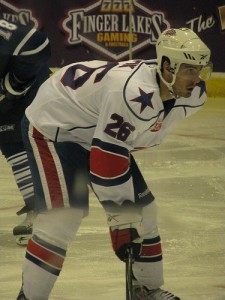 Michal Repik will also be joining him in Ottawa in the morning for his NHL debut.  He got the nod less than 24 hours after I mentioned he should represent the Amerks at the AHL All-Star Classic.  Repik leads the team in points with six goals and eight assists.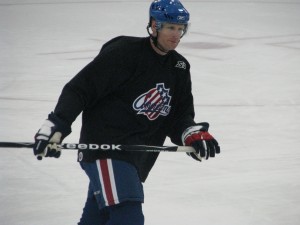 They say everything happens in three's, and that's the case tonight as well.  We learned that Rory Fitzpatrick will be out until at least Christmas recovering from surgery to repair torn meniscus in his right knee.  He suffered a knee injury in Grand Rapids on November 29th.  Rather than play injured which he could have done, he's making the smart decision to get his knee fixed.