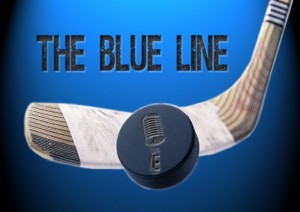 The Blue Line show that airs on Saturday mornings on 950AM in Rochester is the area's only all hockey talk radio show.
The archives from their show that aired on February 6th that featured an interview with Jody Gage is available for download at http://bluelineshow.com.  The interview with Gage starts at around the 26 minute mark in the full archive of the show or you can download just the Gage interview.
Send the show an email and give them some feedback!