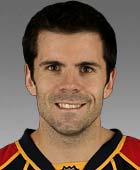 Defenseman, Cory Murphy was sent back to the Florida Panthers after last night's win against the Hamilton Bulldogs.  The Panthers immediately put Murphy on waivers.
Could this mean that they plan to keep him in Rochester for the rest of the season if he clears?  He would be a great addition to the Amerks (and was for the five games he played here over the past two weeks).  Remember, Murphy did clear waivers in November but, was never assigned to the Amerks.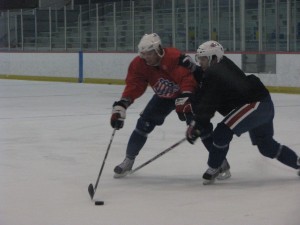 In five games with the Amerks, Cory had 2 goals and 4 assists for 6 points and played about 30 minutes a game.  We could use him for the rest of this season.  He didn't seem to hate being here either…
Make it happen Florida.