The Nashville Predators announced this morning that they have signed Colin Blackwell to a two year two-way contract. Terms of the deal will pay him $100k a season in the AHL and $650k the first year in the NHL, $700k the second. Scott Nichol is the GM for the Milwaukee Admirals and Director of Player Development for the Predators. Blackwell is a Nichol type of player.
Colin Blackwell was an asset to the Amerks success last season with his speed, grit, scoring and face off wins. He often said throughout the season he played with a championship mindset and it was shown on the ice in every shift and every game he played in.
Randy Sexton had told me last week that Colin Blackwell had a place in the organization but didn't elaborate on where that place was or what was offered.
In 61 games last season he had 45 points (17G+28A), totals that would have been higher without an upper body injury that kept him out for 13 games. He also had to serve a two game suspension for supplemental punishment. For any Nashville or Milwaukee fans reading this, there's no reason to be concerned about the injury.
The faces of Colin Blackwell are also awesome to watch in every situation.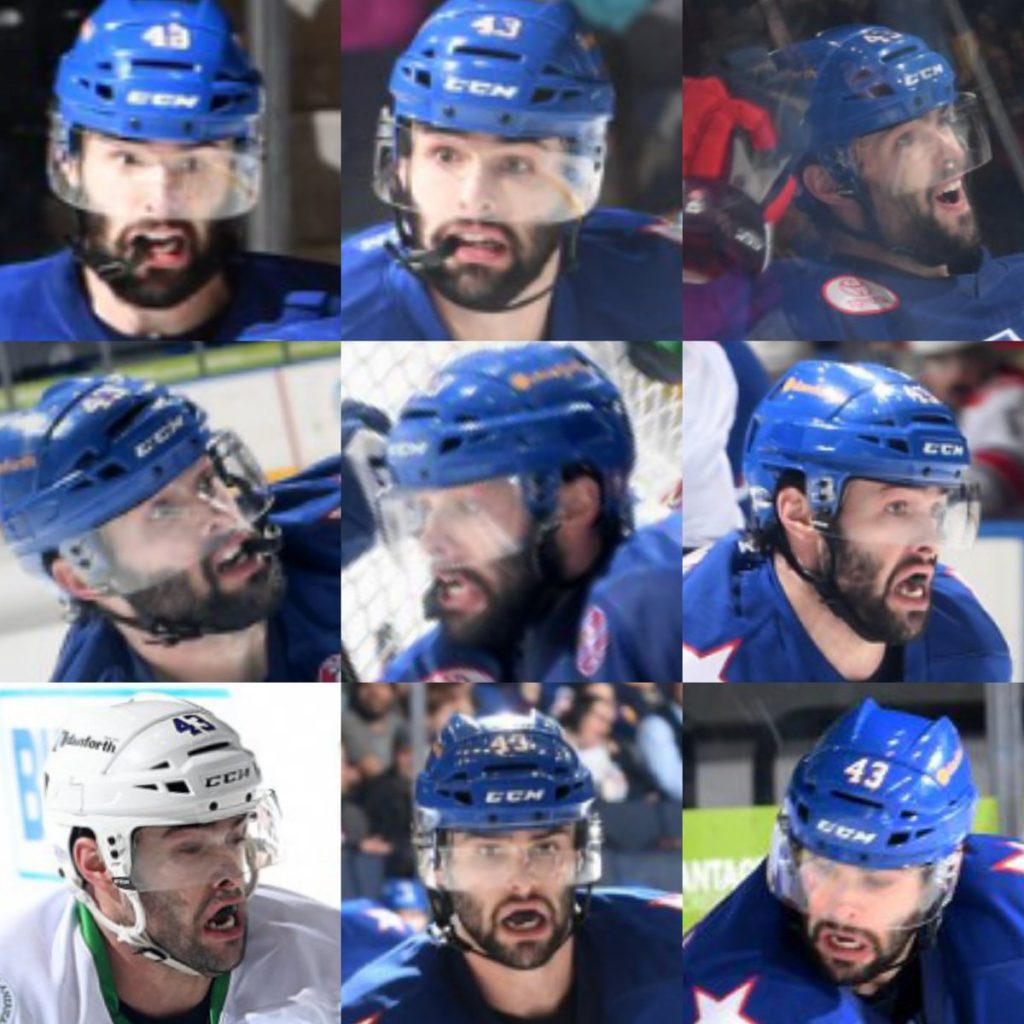 In Rochester related news, the Amerks signed forward Dalton Smith to a one year AHL contract. Dalton Smith had 1G+1A and 102 penalty minutes in 45 games last season.